(UNALTERED ORIGINAL IMAGE BY DANIEL M VIERO)
If you're in the market for a new cologne but don't know where to start looking, say no more, I got you fam worry not. I compiled a short list of five scents for men that are worth checking out. That way, you'll have some idea of what to look for and won't be completely lost the second you enter the men's fragrance section.
1. Bleu de Chanel
Created by French perfumer Jacques Polge, Bleu de Chanel was released in 2010 by the fashion giant, Chanel. Labeled by the brand as "the scent of a man with a vision," Bleu has a masculine scent that does not overpower. It's not very easy to describe a certain smell through words, but I would say that the scent is distinctly expensive and modern without being overwhelming. Like, you actually smell expensive. The official description describes it as "a striking balance of timeless woody aromatic notes and resolutely innovative elements."
The 1.7 oz eau de parfum is priced at $90, while the 3.4 oz one, which is double the amount of the former, can be had for an additional $20.
2. Dior Homme Cologne
The bottle itself, which is a minimalist, see-through rectangle, has a very nautical feel to it. The moment you notice the clear liquid and the blue font stating the word "cologne" under the Dior Homme logo, you'd be thinking about summer and the beach in no time. Dior's official website describes the fragrance as having "Citrusy Bergamot, sensual grapefruit blossom and cotton-fresh white musks infuse to create a radiant, contemporary signature." That's honestly all jargon to me, but I do like how they liken it with the "casual charm of a timeless white dress shirt." That, I can relate to.
Depending on the size you'd like, Dior Homme Cologne can be purchased at $72 for a 2.5 oz spray, and $92 for a 4.25 oz spray. Just make sure the bottle isn't empty because it's really hard to tell with this invisible liquid.
3. Dolce and Gabbana Pour Homme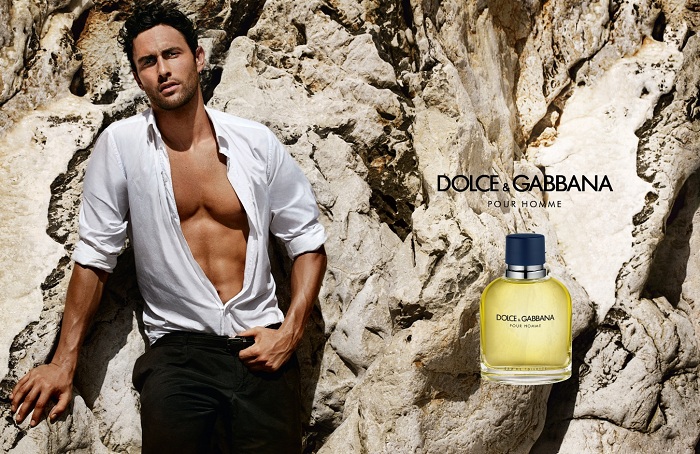 I personally was drawn to this particular fragrance because it has a fresh, after the shower smell that's light and doesn't try to dominate your nostrils. The scent is very casual, so it may not be the best choice if you're looking for something that's a little more well-rounded. If you're only looking to wear it for some impromptu night outs here and there, then it might be worth a shot. Note that while it smells great, it only comes in eau de toilette and therefore doesn't last very long on you.
Prices start at $52 and go up to $84.
4. 1 Million by Paco Rabanne
Paco, the French designer behind this scent, is known as l'enfant terrible of the fashion world in 1960s France, so it's not surprising that there's some kind of obnoxiousness with the scent and the packaging (the bottle is shaped like a gold bar). However, while the fragrance is very in-your-face, it's not nauseating or offensive, just strong. For that reason, 1 Million is the perfect scent if you want to turn heads (and noses?) as soon as you walk in to the room. But I'd say that you have to have the matching confidence and mien to rock this scent. As in, when the person in front of you turns around to see whose body that rich scent is emanating from, they'd be expecting to see someone who's wearing a well-tailored suit and a pair of polished shoes. Seriously. Wear at your own risk.
Fortunately, 1 Million doesn't actually cost a million dollars. The price ranges from $62 to $105, depending on size and type.
5. Michael Kors For Men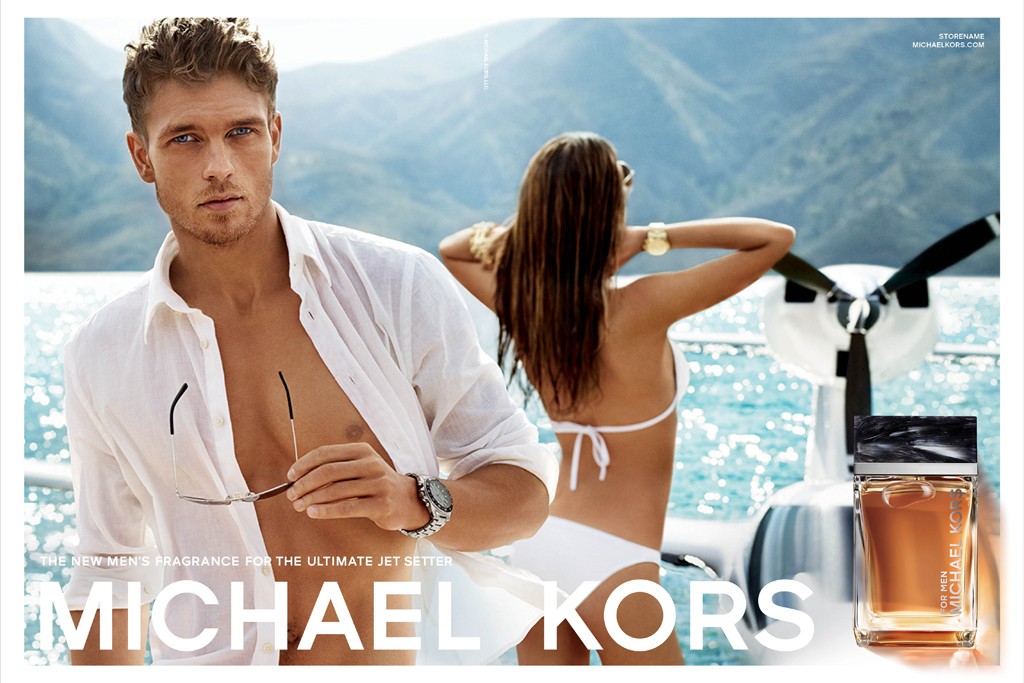 I'm going to forego their generic descriptions this time because it seems like every cologne out there describes their scent as "masculine."
Kors himself says that Michael Kors For Men is "sexy, but unexpected." He seems to position the scent as luxurious and "hybrid," stressing that it's a combination of "rugged yet refined scent of patchouli and suede," and has the balance of "urban sophistication and jet set style." If I'm understanding it correctly, then the scent should be great for men who want an all-around fragrance for any occasion.
The scent sells for $62 at 2.3 oz, and $78 at 4.0 oz.
---
Which one out of the five do you like the best? More importantly, what cologne do you wear? Let me know through any (or all) of the links below!
---
connect with me!
www.facebook.com/kashkore
www.twitter.com/kashkore
instagram: @kashkore